Many people often make the wrong assumption that following a night-time beauty routine is needless since you are going to sleep anyway. This is a huge mistake since your skin doesn't stop producing oil and other excretions when you are asleep. That said, you have to make sure that these are taken care of before you hit the bed. Below is a quick overview of the steps you should follow in taking care of your skin before sleeping:
Step 1: Remove your makeup. There are many ways to remove your makeup without causing unnecessary damage to your skin. One of the best ways is to use a cotton ball that you wet with baby oil or coconut oil. Just gently apply the wet cotton all over your face. The added oil helps in breaking down the makeup so that these are easier to wash off. After using the cotton ball, use a wet washcloth to remove the residues. If you have time, you can warm up some water and splash your face with it. This should help in relaxing your skin pores for the next step.
Step 2: Cleanse your pores with a facial wash. The facial wash cleanses all the other debris and dirt that the wet cotton ball couldn't remove. It's advisable that you make use of a facial wash with natural ingredients. Since these have fewer chemicals in them, they have fewer side effects as well. In choosing a facial wash, it's also important that you take into account your skin type. If you have very sensitive skin, then you should pick a gentle facial wash.
Step 3: Apply eye cream on the skin surrounding your eyes. You need to understand that the skin around your eyes is more fragile, so it's more prone to dryness and wrinkles. This is the main reason you should always apply eye cream before you sleep. The eye cream relaxes as well as moisturizes the skin thus helping to prevent the development of lines and wrinkles.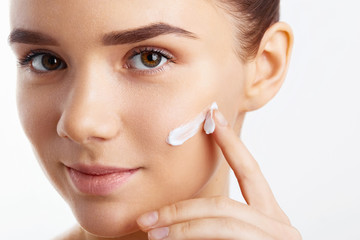 Step 4: Put on some night cream. Night cream performs two primary functions. One, it serves as an anti-aging agent. It helps in diminishing the appearance of age spots and wrinkles. And two, it also acts as a deep moisturizer. Night creams usually contain high concentrations of emollients that are very useful in providing moisture to the skin all night long. Night cream is easy to procure. In fact, you can even purchase a night cream online.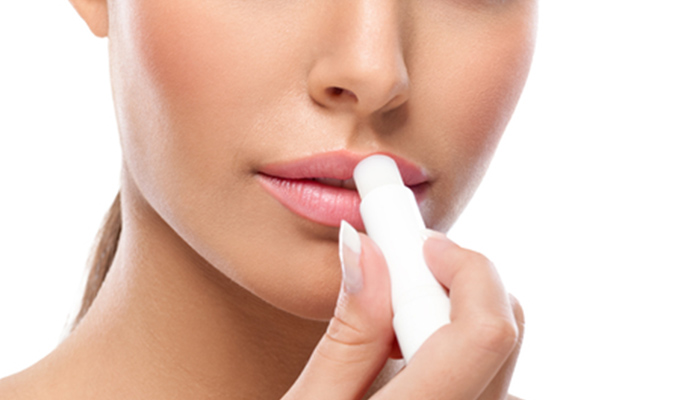 Step 5: Apply balm on your lips to soften it and heal chapped skin. Your lips are parts of your facial skin, so you need to take good care of them as well. To prevent drying, flaking, and chapping, make sure to use lip balm right before you go to bed.
Applying all of these steps won't take much of your time. They'll probably take you just ten minutes or even less. This is a routine that can help prevent skin problems such as acne, psoriasis, eczema, pimples, and rashes. To ensure that you get the best possible results, it's important that you follow the steps every single day. Being consistent is the key to ensuring that your skin is always healthy and free from all types of blemishes.